Two More Additions to Our Showroom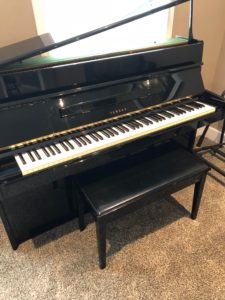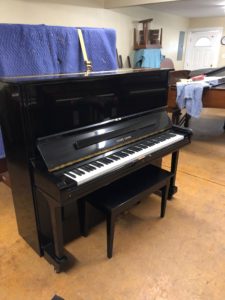 Two New Glossy Black Pianos
This week, we welcomed two more "new" (pre-owned) pianos to our showroom. They are both studio upright pianos made by some of the best brands out there: Young Chang and Yamaha. Both are a beautiful glossy black color, and include a matching bench. What better gift could you find for your favorite pianist?
Remember, any piano you buy from 88 Keys Piano includes delivery, setup in your home, and one free tuning.
Just contact us to book an appointment to visit our showroom!
Looking forward to chatting with you,
The team at 88 Keys Piano | 88keysga.com