Our Story
88 Keys Piano is a family owned and operated company, established in 2003. Our highly trained technicians have provided expert piano tuning, service, restoration, moving, player installation, quality preowned sales, and rentals to the Greater Coastal Empire for over a decade. We know pianos inside out! And since our focus is complete satisfaction for our clients, you can have peace of mind when you trust us with your unique and valuable instrument.
---
Hours
We are open for business Monday-Friday 8am-7pm and Saturday 8am-4pm. We are closed Sunday.
---
Location
Our piano shop and showroom is located in Bloomingdale, GA, just west of Savannah. We accept clients by appointment only. Contact us to schedule a visit to see our pianos; we'd love to have you!
---
Meet the Team
Get to know the staff members of our family-owned company.
Servicing a piano involves a meticulous deal of care, concentration, and expertise. Both our technicians have been blessed with perfect pitch and outstanding training, and they continually challenge themselves with ongoing learning. They are therefore aptly capable of providing high quality service to your fine instrument, preserving its value and integrity for years to come.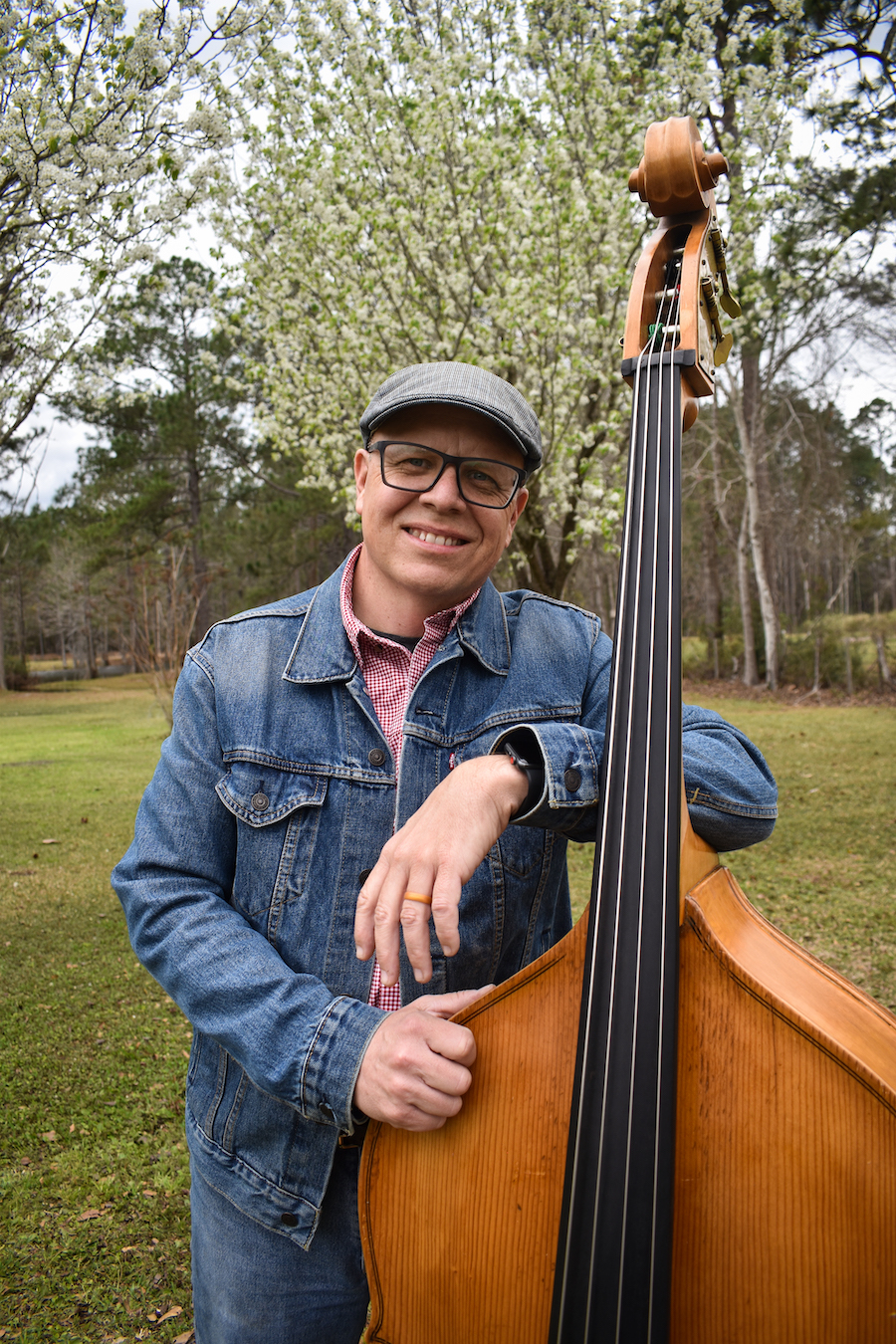 Jon Lindblom, CEO & Certified Technician
Jon Lindblom, Master Piano Technician, is a graduate of the Randy Potter School of Piano Technology in Bend, Oregon. Jon also holds a music performance degree from the Eastman School of Music, and is a certified dealer and installer for Pianoforce, Inc. Player Piano Systems. He has been tuning, moving, repairing, refinishing, and rebuilding pianos since 2003. While he fulfills a demanding in-home schedule as head tuner, Jon still finds the time to work in his shop, specializing in the fine art of piano refinishing and restoration. In his spare time Jon enjoys playing the acoustic upright bass.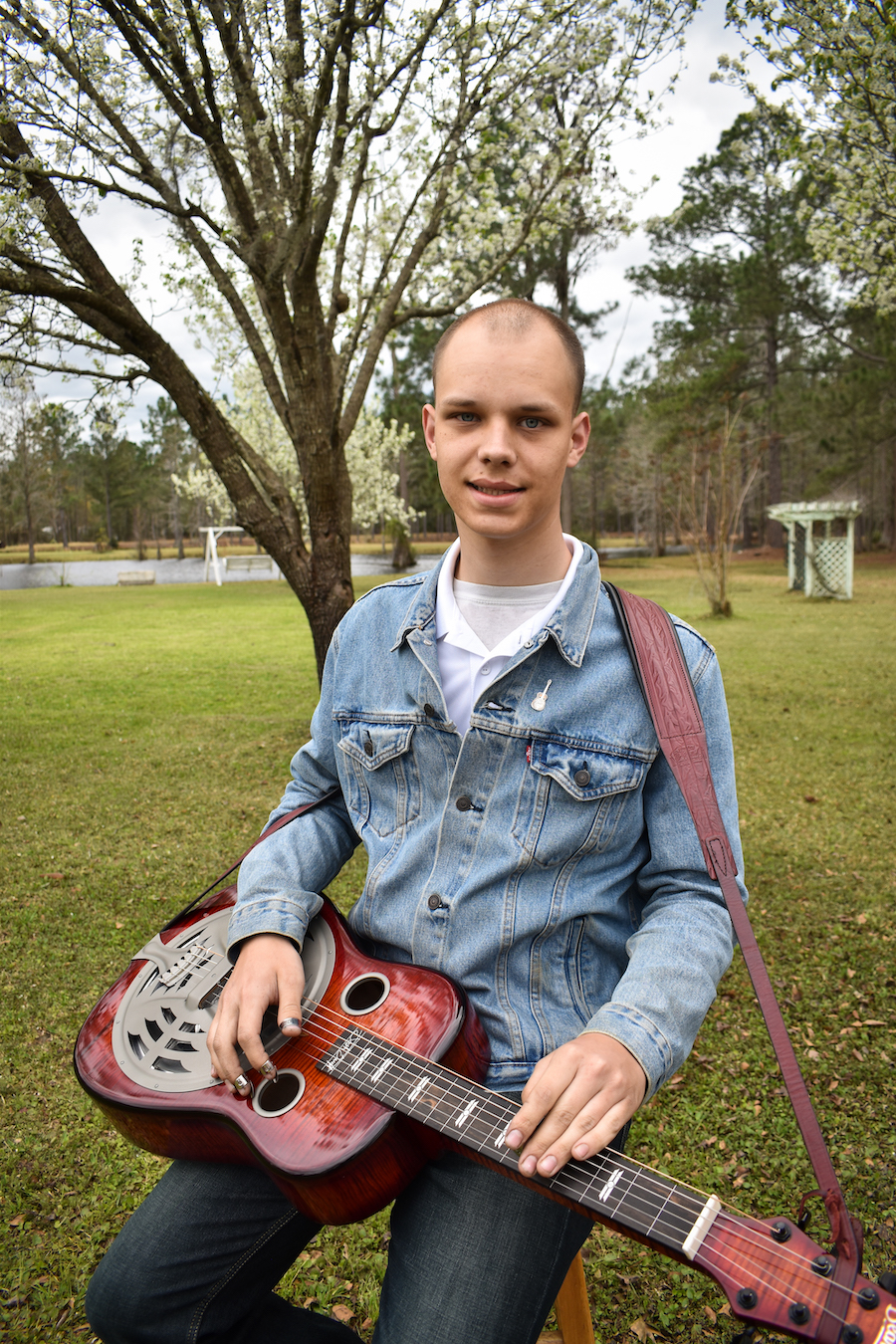 Luke Lindblom, Certified Technician
Luke Lindblom has been working in the family business since he was 9 years old. He received his diploma with highest honors from the Randy Potter School of Piano Technology in Bend, Oregon, in 2016, as one of the school's youngest graduates. Luke is the lead mover for 88 Keys Piano, and also specializes in restringing, tuning/pitch raises, player piano restoration and rebuilds, and wifi-controlled player mechanisms. Luke is a gifted musician and plays the resphonic guitar (dobro) and banjo.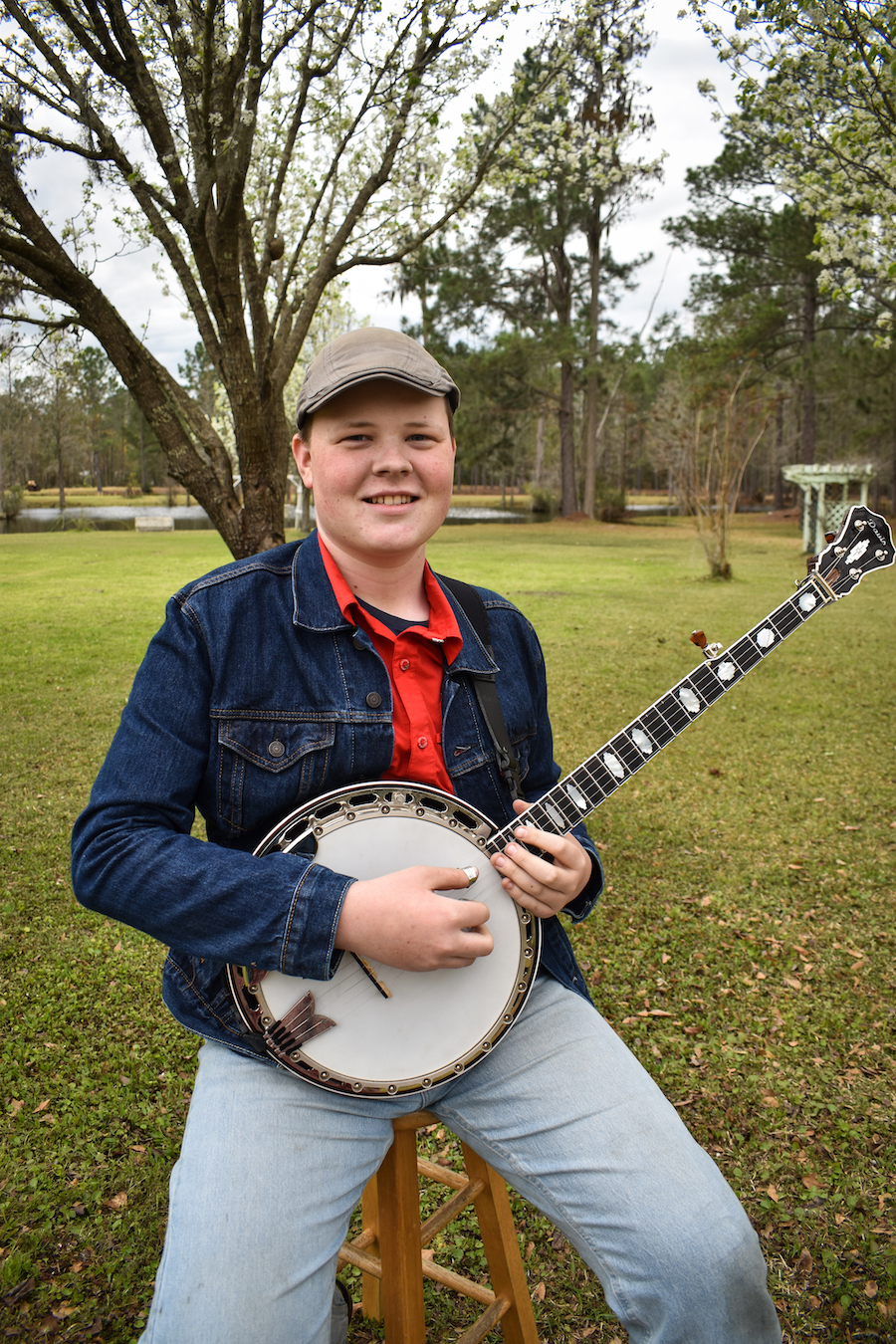 Timothy Lindblom, Assistant Technician and Mover
Timothy is a vital part of the piano moving team, offering his strength to moving all kinds of pianos! He also helps with tuning, repairs, rebuilding, and other services. Timothy is an award-winning musician on multiple instruments. His main instrument is banjo.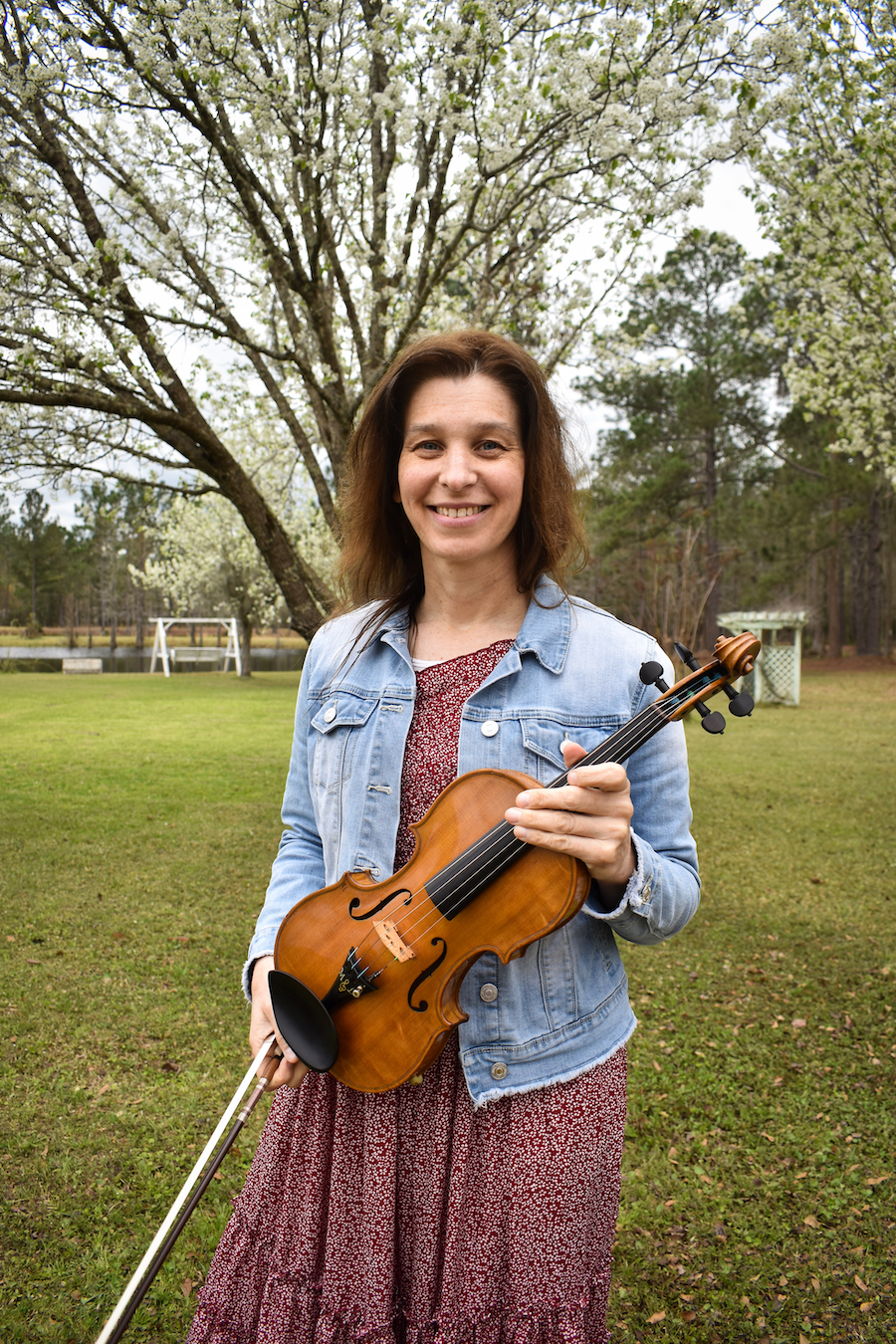 Marina Lindblom, Secretary
Marina is the cheerful face behind the phone here at 88 Keys Piano! She handles all the secretarial and office duties, staying on top of clients' texts, emails, and contact forms. In her free time, Marina plays the violin. She holds a Bachelor's Degree in Violin Performance from the Eastman School of Music and was also a violinist with the Savannah Symphony. She began teaching private music lessons when she was 16. Marina now spends much of her time as a licensed Kindermusik educator, teaching music classes to children ages 0-7.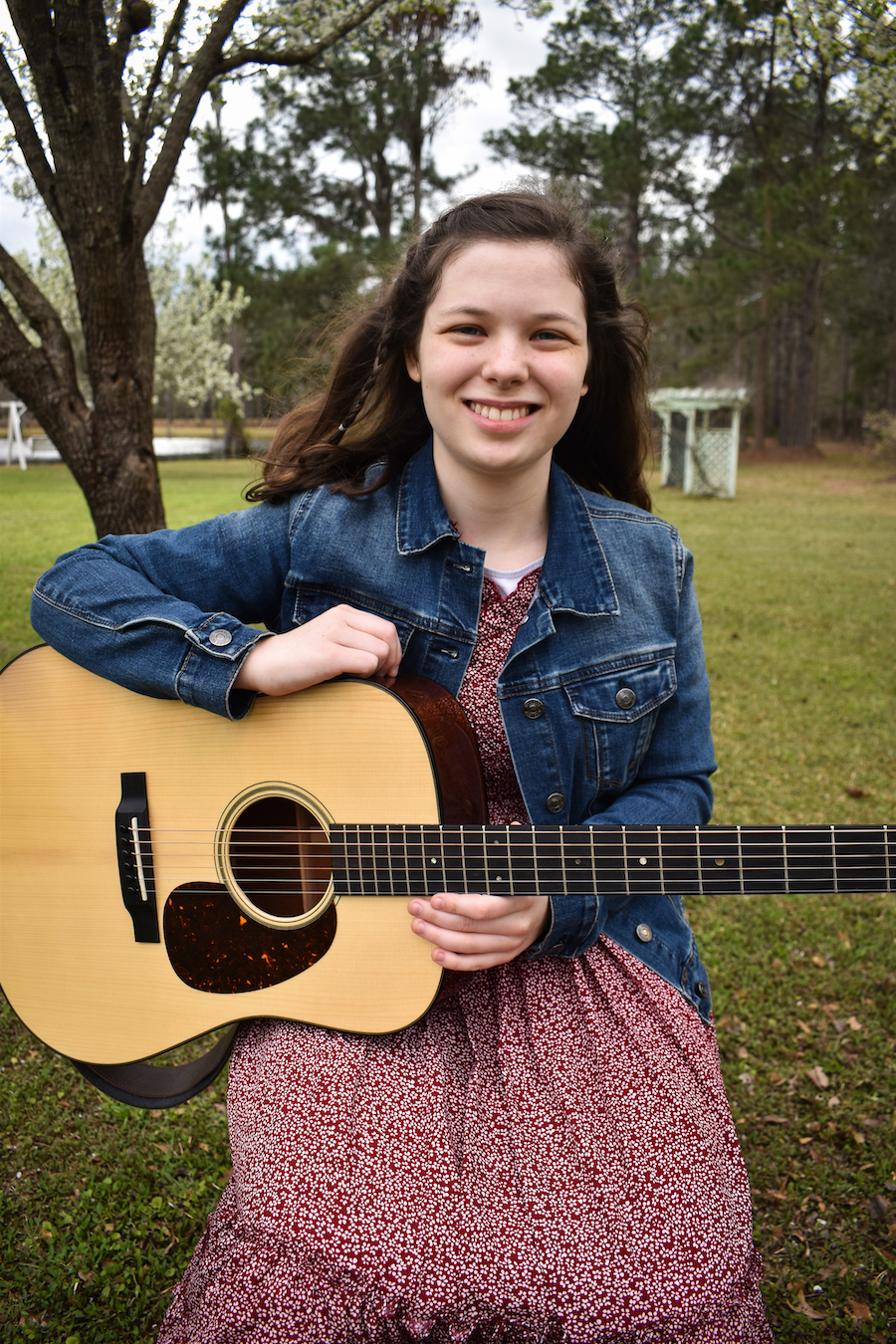 Libby Lindblom, Piano & Guitar Teacher
Libby teaches children's piano and guitar lessons at 88 Keys Piano. Her students love her caring and engaging style of teaching. Libby has been playing music all her life, and also graduated from the prestigious Kindermusik University in 2018, receiving her license to teach Kindermusik classes to children aged 0-7. Libby's week is full teaching music lessons to children of all ages, but in her spare time she uses almost every spare moment to play her guitar. Libby also handles the marketing and web design for 88 Keys.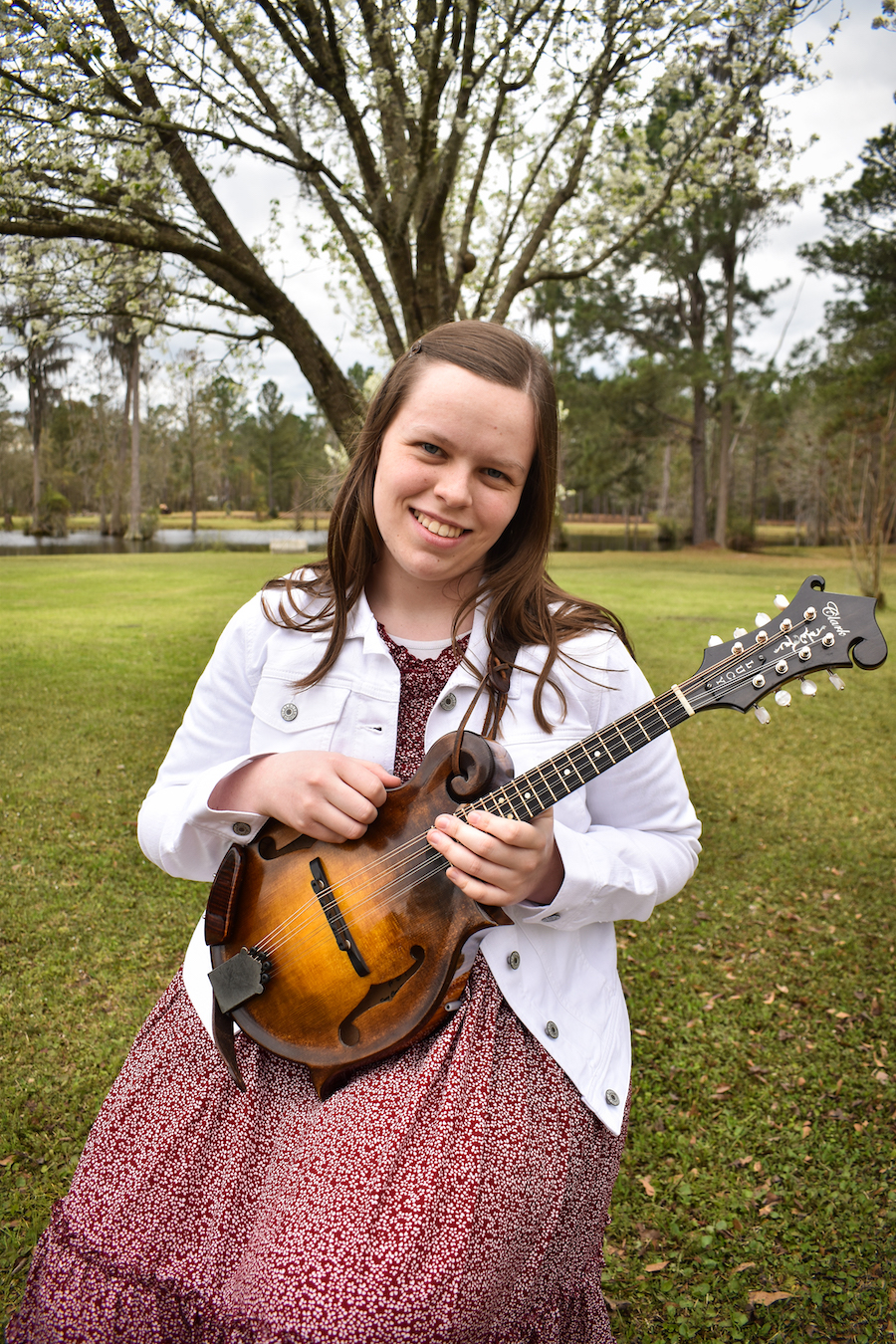 Lucy Lindblom, Piano, Ukulele, and Mandolin Teacher
Lucy teaches children's piano, ukulele, and mandolin lessons at 88 Keys Piano. She keeps a busy schedule teaching and loves working with children of all ages. Lucy's favorite instrument is mandolin, which she plays masterfully. She enjoys creating homemade crafts such as custom mugs and Cricut creations to sell on Amazon!