Why Tune?
Tuning
An Investment in Your Piano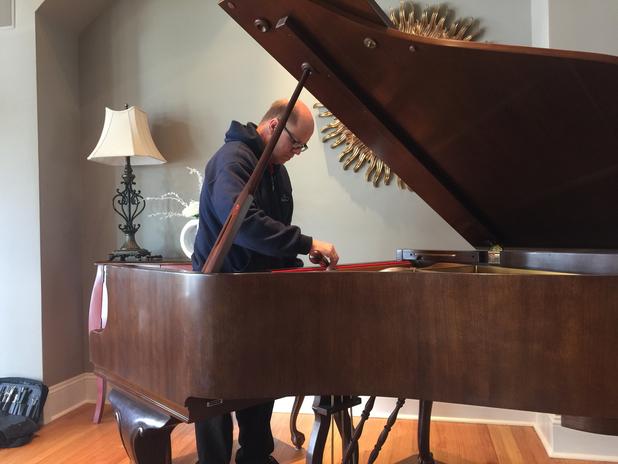 Everyone's heard about getting their piano tuned – but why? What makes tuning necessary, how does the tuning process work, and how often does it need to be performed?
Did you know that tuning is really more for the comfort of the piano than for the player?
88 Keys Piano is here to make the tuning process simple and delightful for you. Book an appointment today to get those 88 keys singing in perfect pitch again!
Looking forward to chatting with you,
The team at 88 Keys Piano | 88keysga.com